Lately I've Been Really Getting Back Into Channeling My Inner Child. After A Reading From My Good Friend Whom Is Also An Empath; He Feels That I Need To Entertain My Inner Child A Little "Lit More.." Was He Confirming The Fact That I Tend To Choose Working On My Brand More Than Having Fun? Possibly… I Mean, To Be Honest, I Felt A Little Like I Was Being Neglectful Of My Work When We Were Hanging Out! Happily, All That Changed Once We Started Having A Few Responsible Sips Of Chardonnay, A Karaoke Night On His Balcony, And Adventurous Walk To Get Fresh Air! Lmao Needless To Say, My Friend Understands My Grind, He Gets My Passion, And I Never Get A Ounce Of Hate Or Jealousy From Him.. And Vice Versa.. You Need Not To Hang With People Who Give You The Evil Eye Every Time You Achieve An Accomplishment…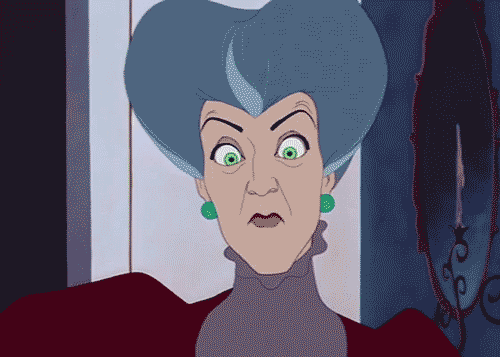 As We Always Do, We Discuss The World To, Spirituality, Paranormal, And All Things Positive.. Filling Each Other As We Do Our Glasses With Powerful Energy And We Started Googling Random Things About Astrology & Sign Placements On Your Birth Charts. It Then Dawned On Me That His Reading Was Actually Hitting Home Harder Than He Knew. I Realized Then That I Had Become A DAMN ROBOT LMAO! I Never Take Time For Myself To Just Relax And Refill My Energy Because I Always Turn Every Damn Thing Into A Production. Meaning, I Only Really Come Out When It's Work Related.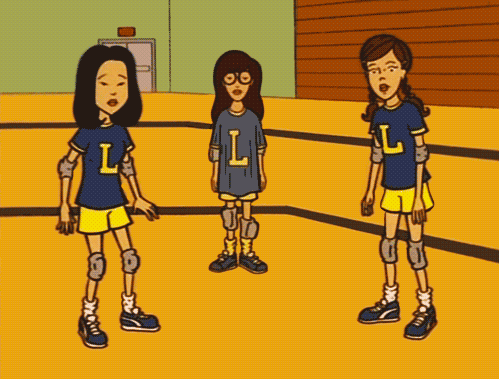 I Then Made A Choice To Start Doing The Things That I Loved To Do When I Was Younger, My Friend Believes My Inner Child Is "HIGH KEY" Upset With Me Because I In A Sense "Cover Her Up' And Always Focus On The More Strategic Side Of Things. My Inner MochaKittz Wants To Show Her Face Again.. Dying To Live In The World, Expressively Through My Creativity. WOW! When I Tell You It Was Like That Gify Of A Explosion Of Glitter, Hearts, And Emoji Faces! My Soul Tells Me That My Inner Child Is About 16-17 Years-Old.. The Fiery Side Of My Personality.. Maybe She Is My Cancer Ego That I Buried After My Domestic Violence Situation.. The Free-Hearted, Every Where To Be Found, Safe Yet Carefree, Teenager Who Just Got Her License (And Silvered Sun-Roofed Mazda Millenia!)  I Will Never Go Back To My Childish Personality For The People Who Can't Comprehend In The Back.. Lmao The Reading Didn't Mean Mentally– The Mindset.. More So, The Level Of Fun, Adventurousness, And The Curiosity-Filled State I Was In Before ALL OF THIS..  I Confidently Agreed To My  Inner Child, Under The Moonlight, That I Would Do Just That!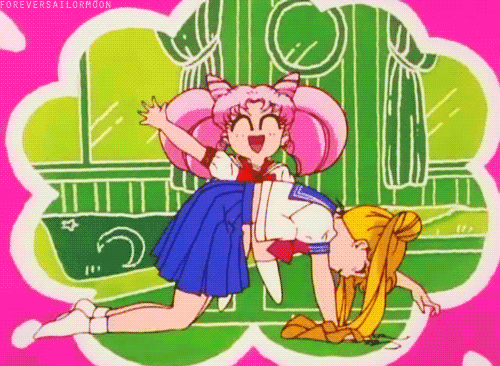 ---
---
---

Hop In The Comment Section And Share Some Of The Things You Would Do Now In Your Everyday Life To Reconnect With Your Inner Child! Your Comment Could Be Featured On My Instagram Page For #FollowerFridays A New Segment Introduced To To My Brand That Will Highlight Fellow Youtubers, Small Business Owners, And Loyal Supporters Of #RantingsOfMocha! Contact Me Today For Business Inquires, Brand Ambassador Assignments, Youtube Features, And MUCH MORE! RantingsOfMocha@Gmail.com 
---

When Was The Last Time You Entertained Your Inner Child By Taking A Entertainment Online Quiz?
Okay, So One Thing That I Absolutely Loved Doing Was The "Old-School" Quizzes Online! You Remember Back In The Day When Facebook Was Flooded With "Which (_Insert Crazy Quiz Title)__ Are You?' Or The "When Will You Get Pregnant?" Quizzes???? Am I Telling My Damn Age Or What? Chhhhy, I Had A Damn Ball. If You Were Into These Kind Of Things; You Were Probably One Of The People Flooding Your Friends Timeline! (And So Was I.) I Can Honestly Say I Enjoyed The Randomness Of The Quiz Titles, My Hilarious Results, And The Free Time I Spent Rekindling Lost Time With My Inner Child.. We Had A BALL Surfing The Web For Quizzes, Enjoying My Salted Caramel Chocolate Fudge Brownies, And Clicking Away! I Found This Little Quiz From Buzzfeed.Com, An Article Site I Share Often On Twitter.. The Quiz Was Titled "Which Greek God/Goddess Are You Most Like?" I Ended Up Getting Aphrodites! Which Lead Me Down A Portal Of Researching And Googling! Lol Want To Find Out Who You  Are? Take The Quiz HERE!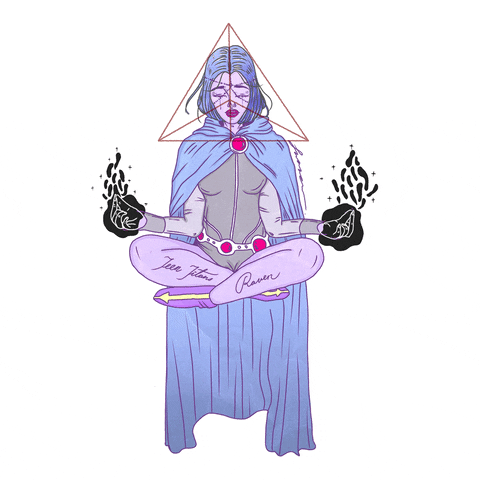 Thanks For Stopping By #RantingsOfMocha For This Weeks #TalkAboutItTuesdays! Don't Forget To Leave Your Answer In The Comment Section! 💫💫Find A Star In My Cosmos And Search Through My Latest Posts By Clicking Here! Thanks Again For Stopping By In My Galaxy! Please Contact Me If You Are Interested In Brand Ambassador Services, Features & Collabs On Youtube, Clearance To Use My Videos (Kudos Or Roast), And Much More By Contacting Me Through My Business Email: RantingsOfMocha@Gmail.com Book Me Today For Venue Appearances, Motivational Speaking Conventions, And Anything Arts Under The Sun… Or Moon 🌛🌜
Instagram: @BrownBonedBawset
Twitter: @MochaKittzSays
Youtube: Rantings Of Mocha
***XOXO***