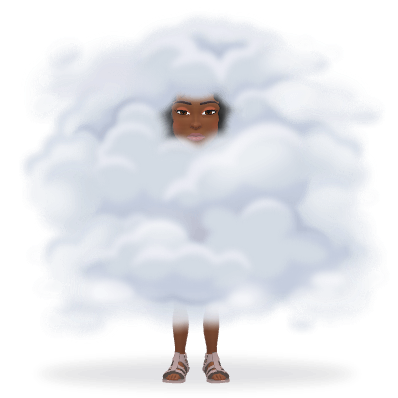 Guess How Many Times I've Actually Broken My Hookah Bowl? Four 👩🏽‍💻 Don't Damn Judge Me! I Get So Excited When I'm About To Smoke Hookah… Lmao It's Not Like It's Illegal Or Anything, You Can Actually Buy The Flavored Tobacco At Any Real Tobacco Shop..  It's The Fact That I Can Actually Sit Down And Enjoy A Flavor Packed Bowl In Peace. My Favorite Place To Smoke Hookah Is On My Back Porch, Notebook & Pen In Hand; Completing My Daily Tasks..
I Felt So Compelled To Write This Article Because I'm Going To Be Including A Hookah Portion Into My Youtube Videos. I Think I Want To Go Ahead And Make That My Signature Touch In My Videos… I Don't Mind The Hunt For New Flavors. If You Haven't Had A Chance To See My Last Review, Broadcasted On Periscope Please Do!
PeriscopeTV: Fumari Shisha Review
Let Me Do My Research I Would Be Damned If A MF Like UnwineWithTashaK Come For Me! I Can Understand Her Point-Of-View But Damn.. I Feel Like The Way She Handled That Little Situation Was Very Unprofessional..  Now If You'd Reached Out To Other Lady And She Had Tried To Play Your Intelligence—Okay Then Go Off Boo.. But I'm Assuming, She Initially Saw It As A Way For Exposure.. Using Her "Angry Black Woman" Card As A Tool To Create Drama & Traffic To Her Channel.. She's Doing Quite Okay SO I Have No Clue Why… At Least She Was Responsible By Apologizing For Here Mistakes As A Woman.. As Did The Other Woman.. But That's None Of My Business..  But Petty Is As Petty Does.. And That's Hella Petty!
I Get Side Tracked And I Know Some Of My Readers Are Subscribed To Her Channel.. I Prefer LovelyTi But I Will Never Knock A Black Woman Trying To Grind.. But If You Spend Your Life Messing Around In Everyone Business, You Bet-Not-EVA Say Shit About My Lil Old 254 Subscriber Ass; Having Shit To Say About You.. Oh Na-Ah! But Then Again, Petty Begets Petty!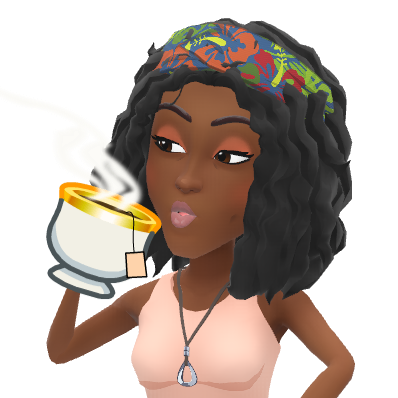 With My #RantingAss… I'm Going On A New Hookah Search To Start This Step Of My Youtube Profession. Luckily, I Have Been Offered Different Avenues To Display My Creativity And To Incorporate Hookah Healthy Tips, Habits, And Promote New Brands! Stay Tuned! The Hookah Selected Will Be Sold In Inspire My Bawset! Please Contact Me Via Business Inquires: RantingsOfMocha@gmail.com If You Would Like To Be Featured On The Website Or Youtube Channel! In North Carolina And Have A Small Tobacco Shop? Contact Me As Well! Thanks For Stopping By My Galaxy  💅