Good Evening Wonderful People Of The Gaming Cosmos! Hope All Has Been Well In Your Zombie Filled, Monster Fighting, Virtual- Laser Ammo Reloading Days. As You See In The Title With My Newly Added Gaming Partner, Whom Will Be Revealed Soon, We Are Walking Into New Territory… You Read That Title Right; We Are Going To Be Indie Game Reviewers… And We 're Excited To Partner! We Will Touch On Some Of The Major Games As Well, But We Will Focus On Indie Games Primarily! So If You're A Game Developer Reading This.. Let's Do Business! We Would Love To Give Your Game A Fair, Genuine Chance!  The Broadcasts Will Be Displayed On My Youtube Page.. If You Haven't Subscribed Yet, You Can Always Pull Up Here!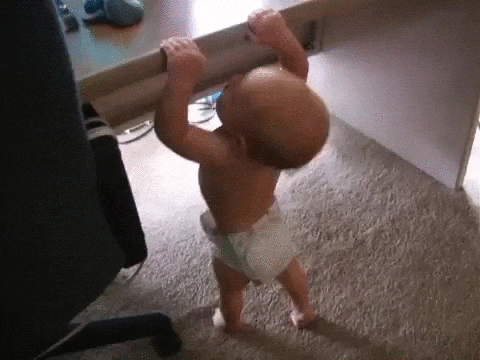 We've Been Put On To This New Older Indie Horror Game Released By Red Barrels Games In 2014 ,By An Xboxer: @TheRealChinky, Titled Outlast! In This Grotesque, Suspenseful, Heart-Jerking Indie Horror Game, You Will Enter A Blood Filled Mental Asylum Trying To Gather Information On What Actually Took Place Prior To The Chaos.  You Will Soon Learn Within A Few Minutes Of Playing Why You Probably Will Have Nightmares Later On That Night! Lmao So Serious, It Really Makes Your Heart Beat Fast.. So If You Have Heart Problems Or You Know Damned Well You Shouldn't Be Playing It; I Would Advise You Not To..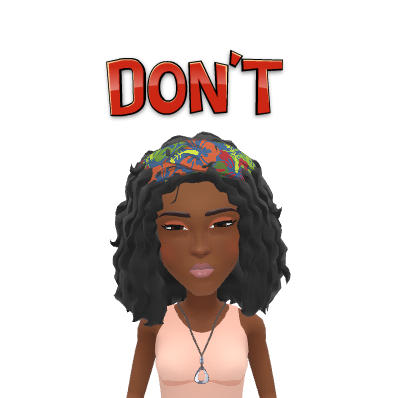 Disclaimer: This Game Is Never Played In The Area (Or Easrshot) Of My Kids. I'm Asking That Of You As Well! Make Sure That You Are Being Responsible If You'd Want To Play This Game On Your Own. This IS ABSOLUTELY NOT SUITABLE FOR CHILDREN (IN MY OPINION) OF 17 Under! My Son Has Blocked Access To Certain Content On The Web And I Highly Suggest You Set Some Up For Your Children As Well. Regardless Of The Situation. If You Stream This, You MUST Ensure The Settings On Your Children's Devices Are Updated & Still Within Reasons Of Your Rules So They Can't Just View It Online Elsewhere. Don't Make Me Hurt Y'all Lol You Know We Have To Protect These Kids Out Here.. #TheGoodSisOfClt
As I Was Stating, The Game Broadcast Will Be With My Newly Acquired Gaming Partner, Soon To Be Announced, And We Will Conquer All Types Of Indie Games At Your Request, Streaming Them, And Giving You Our Honest Opinions On The Developmental, Emotional Connection, And Overall Gamer Rating Of The Game! Stay Tuned; Rantings Of Mocha ENT. Has The Serum Drippin Lovely.. And The Serum Snatchers Are Taking Notice!
What Indie Horror Game Would You Like For Us To Review? Pull Up In The Comment Section, Don't Forget To Follow This Website By Signing Up With Your Email– Then Clicking Follow! No Spamming At All, You Will Simply Receive Emails The Moment I Release Articles.. Which Will Come In Handy For When We Do Our Giveaways!!
💫💫Find A Star In My Cosmos And Search Through My Latest Posts By Clicking Here! Thanks Again For Stopping By In My Galaxy! Please Contact Me If You Are Interested In Brand Ambassador Services, Features & Collabs On Youtube, Clearance To Use My Videos (Kudos Or Roast), And Much More By Contacting Me Through My Business Email: RantingsOfMocha@Gmail.com Book Me Today For Venue Appearances, Motivational Speaking Conventions, And Anything Artsy Under The Sun… Or Moon 🌛🌜
***~XOXO~***
Instagram: @BrownBonedBawset
Twitter: @MochaKittzSays
Youtube: Rantings Of Mocha